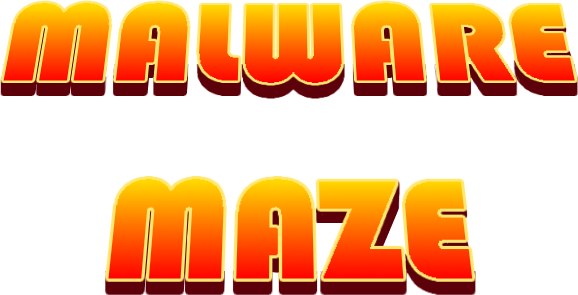 Malware Maze
Malware Maze is a game I worked on for ProcJam 2020.
You play as a virus proceeding through procedurally generated maze-like encryptions destroying anti-viruses in the forms of tanks.
Use WASD or Arrow Keys to move
Move your Mouse Left/Right to turn your tank
Click to shoot
Escape to Pause / Play
+5 points for every shot landed on an anti-virus. +100 points for solving a maze. Earn a highscore!
Your battery drains over time, and also when you are shot by an anti-virus. If it gets to 0% before you finish the maze it is GAME OVER. Finishing a maze renews your battery!
Music Credits to my good friend Mason: https://www.aerunofficial.com/
Download
Click download now to get access to the following files: